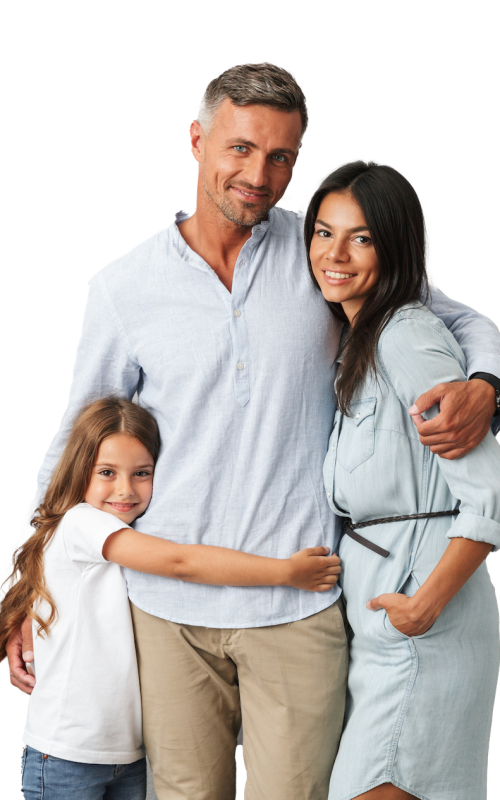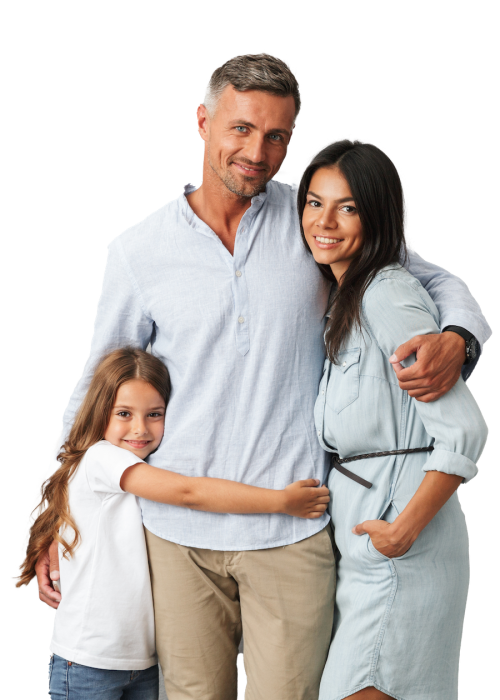 Health Insurance for Germany
Now in just a few steps to your personal offer
– totally free and unconditional. 
Why we can help you find health insurance in Germany:
We are an independent broker, working with 200+ insurance companies
We help you navigate 1000+ insurance options available on the German market
We are a team of expats ourselves – we've been in your shoes!
Get your free and non-binding offer by answering a few questions. This will help us tailor your offer to your specific situation and wishes. 
Expat HealthCare is a brand of the trusted and verified MW Expat Solution Services GmbH, one of the most popular English speaking insurance solution providers for expats in Germany. Let us find the best solution for your personal and individual needs.